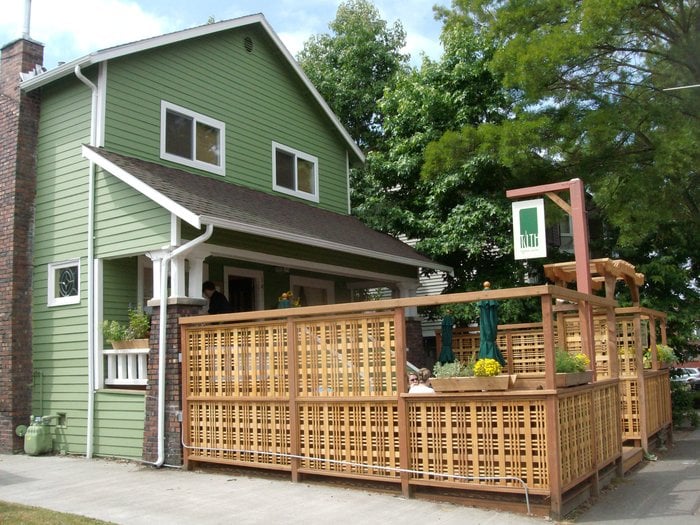 After 14 years, Tilth, Seattle's legendary organic restaurant, will close permanently
Seattle's dining scene has lost so many beloved restaurants due to the financial impacts of the COVID-19 pandemic, and now another legendary restaurant that pioneered sustainable food in the city is closing its doors: the Tilth Restaurant.
Chef Maria Hines announced on Facebook that Wallingford Restaurant will close on October 30 after 14 years in the city. The restaurant had switched to a take-out menu and home-cooked family meals during the pandemic, but couldn't survive the cold, rainy months where many of the city's restaurants are looking for creative solutions.